Academy Guidelines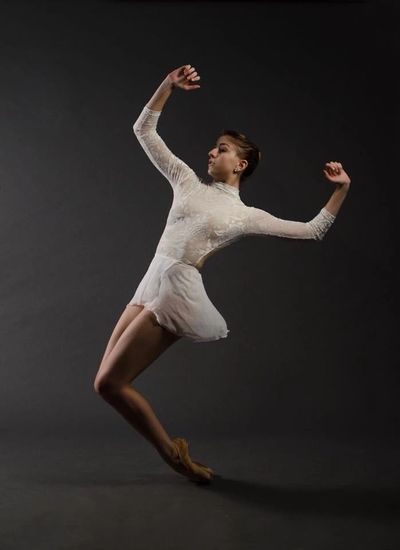 Once you enter the doors of A Step Ahead Performing Arts Academy (ASA), you have entered into a professional learning environment. Please be respectful of our students and staff as they conduct their classes. Parents, relatives, and friends are not permitted in practice rooms during class time. Televised class viewing in available at all times in our academy lobby.
Any student arriving more than 15 minutes late will not be admitted to class. For your safety and to receive full benefit from your class, please arrange for a make-up class if you expect to be very late.
Please do not leave the lobby area when very young children are in class without informing the staff or having another relative responsible during your absence. We make every effort to have all children feel safe at all times, but we are not a daycare or a babysitting service.
School age children and teens:

PLEASE PRACTICE RESPECT!

Students are not to be socializing in a disruptive manner during class with other students. Please come early or stay later to enjoy friends in the lobby or social areas of the academy. Be respectful of your teacher and fellow students. You will be avised if we feel a student in not well adjusted to the classroom environment.
During class if a student complains of being ill or sustains an injury and cannot participate, the instructor will send them to the front lobby where the parents will be notified if not on premises.
Only students with a pre-existing sickness/injury are allowed in classrooms during class times as an observer. Parents must notify ASA if a student will observe a class.
Out of town guests may request to visit at any time throughout the year. Guests must remain in the lobby area and are not allowed to classrooms or locker rooms.
Profanity, vulgarity, or disrespect from students, parents, or instructors will not be tolerated and may lead to dismissal from ASA.
No food or gum allowed in classrooms. Water is permitted in bottles only.
ASA Academy reserves the right to dismiss any student whose attitude, attendance, conduct, or payment record is found to be unsatisfactory.
All decisions made by ASA regarding the above guidelines are final.
RETURN TO HOMEPAGE